Welcome to Mahoney Dock Sales, LLC
At Mahoney Dock Sales, LLC, we provide high-quality products and excellent customer service. We have partnered with the industry leaders to provide the latest, high-quality products such as roll-in docks, floating docks, stationary docks, and boat and PWC lifts for residential or commercial use. Mahoney Dock Sales, LLC is a full-service company, providing design and layout consultations, worry-free products, installation, and maintenance of docks and lifts.
Want to make your time at the lake more enjoyable? Call 814.282.8770 or email brian@mahoneydocksales.com with questions or to request a free estimate.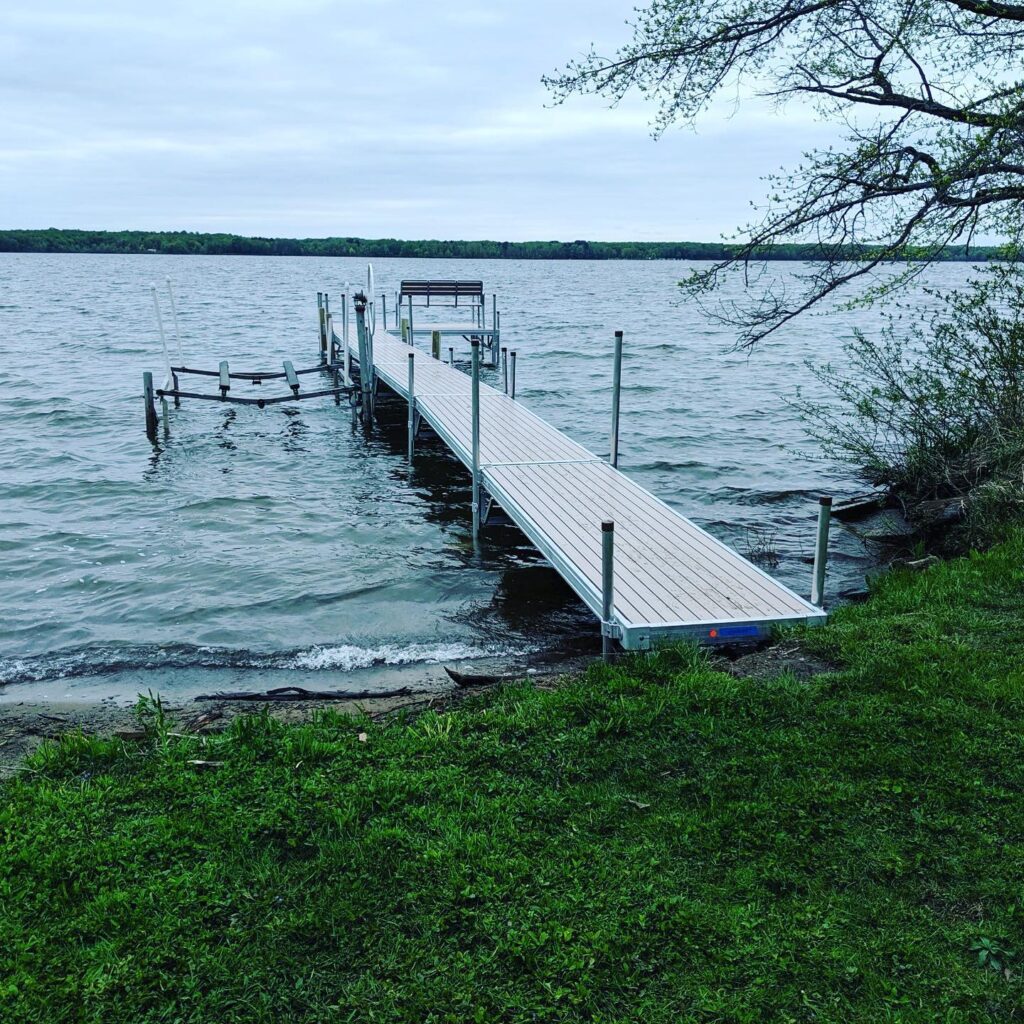 At Mahoney Dock Sales, LLC, we don't just sell you a product. Our experienced team will help you select the proper equipment for your shoreline and boats as well as service, install, and remove the products we sell locally.
What sets Mahoney Dock Sales, LLC apart from other providers? Simple, we care more. It's the kind of caring that can only come from being a business owner that shares your passion for water recreation.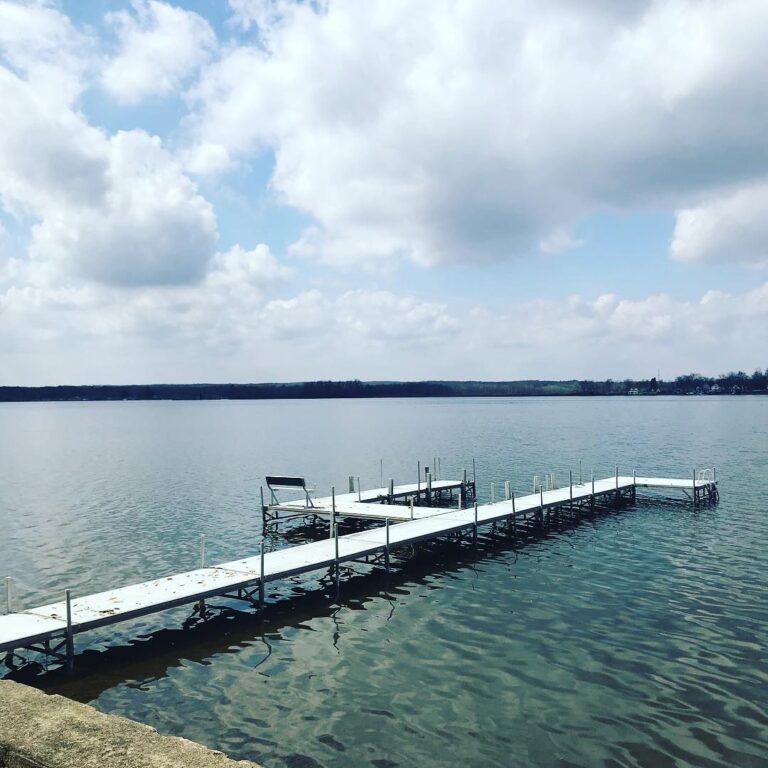 Our mission is to provide our customers with the highest quality products and services. We pledge to establish lasting relationships with our clients by exceeding their expectations and gaining their trust through exceptional performance.
Our clients count on our dependability, our drive, and our integrity and we take great pride in our accomplishments and build on them every day.
Residential & Commercial Dock Systems
Let us provide you with quality products and services, so you can focus on what matters most.
Looking for a new dock?
Check out our products below to learn more.